5
WHY ENTERING IN A MONASTERY ?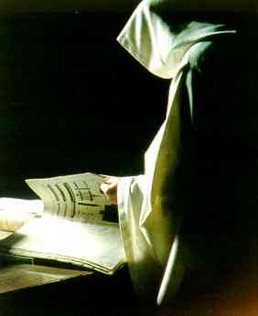 When "you knock" at the door, the first question they ask is "Amice, ad quid venisti?" (Friend, why did you, come?)
This is a question that you won't ever hear expressly, but you will feel it flutters in the air.

The answer will be only: "Looking for God !".
You will give this answer, not only with yours lips, but also with your life style.